Woudes Mountain - Waterfront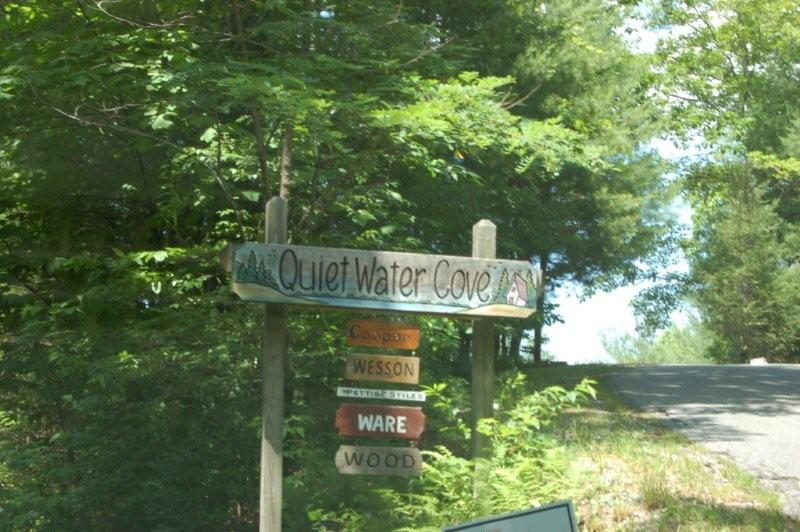 Quiet Water Cove
Cullowhee,
NC
28723
Price Range: $350,000 – $900,000
New Listings Sent to Your Email Inbox: Yes
Waterfront Properties: Yes
Fishing: Yes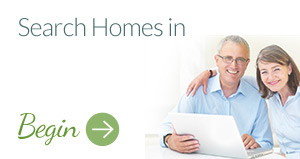 Woudes Mountain Waterfront
Woudes Mountain - Waterfront Property - Lake Glenville, NC 28736
Privated acces to Lake Glenville is enjoyed by the residents of Woudses Mtn. Located at the NW section of the lake, some homes have their own docks, but there is also a community dock allowing everyone a day on the lake. Pine Creek and Norton road is an easy access point. As an early lake development, this subdivision has a mix of newer and older homes each enjoying the relaxed lake life style.
Additional Woudes Mountain Details
Activities: Lake Glenville, speed boats, jet ski, canoe, kayak, fish
Community Services: Paved access, community dock and picnic area 
Price Range Homes: $359,000-$899,000
Price Range Lots: $48,000-$625,000