The Point at Glenville Lake - Waterfront
Upper Meadow Road
Glenville,
NC
28736
Price Range: $1,000,000 – $1,500,000
New Listings Sent to Your Email Inbox: Yes
Waterfront Properties: Yes
Fishing: Yes
Club Membership: None. Enjoy the Lake!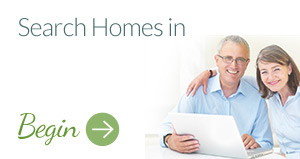 The Point At Glenville Lake
The Point at Glenville Lake - Waterfront Property Lake Glenville, NC 28736
The Point at Lake Glemville is a wonderful lakeside subdivision located just beyond Trillium off Norton Rd. With gated paved access, this is easily accessed regardless of the season. Gathering on the lake with family and friends is a favorite of the neighborhood. Come enjoy the lake lifestyle with the friendly folks that live here.
Additional Point at Glenville Lake Details
Activities: Lake Glenville, speed boats, jet ski, canoe, kayak, fish,community gatherings at the pavillon
Community Services: Gated access, paved, community and private docks, community water, pavillon with fireplace, flowering wildflower meadows 
Price Range Homes: $1,125,000-$1,600,000
Price Range Lots: $205,000-$700,000