StoneFly
Streamside Drive
Cashiers,
NC
28717
Price Range: $850,000 – $1,500,000
New Listings Sent to Your Email Inbox: Yes
Waterfront Properties: Yes
Fishing: Yes
Club Membership: None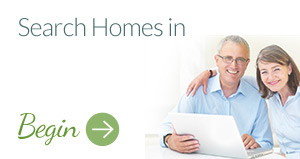 StoneFly
StoneFly- Residential Waterfront Neighborhood in Sapphire/Cashiers
Stonefly, a small upscale subdivision located on Highway 64 between Cashiers and Highlands, is a fisherman's place to live. One of the best fly fishing rivers in the area is the Chaottoga with a branch of this river flowing through the area. If anglers do not find their catch there, they can try their luck at the community pond.

Just outside the property is the Millstone Inn Bed & Breakfast. With unexpected guests, it makes a perfect place for that breakfast or cocktails looking over WhiteSide, one of the oldest mountains on earth.. Anglers shouldn't miss looking at StoneFly when considering the perfect community to move to the Cashiers/ Sapphire area of the Western North Carolina mountains.
Additional StoneFly Details
Water: Chatooga River branch, pond access
Views: Mountain, River, woods
Activities: Canoe, kayak, fish
Community Services: Gated, paved access
Price Range Homes: $895,000-$1,500,000
Price Range Lots: $450,000-$650,000