Stone Pointe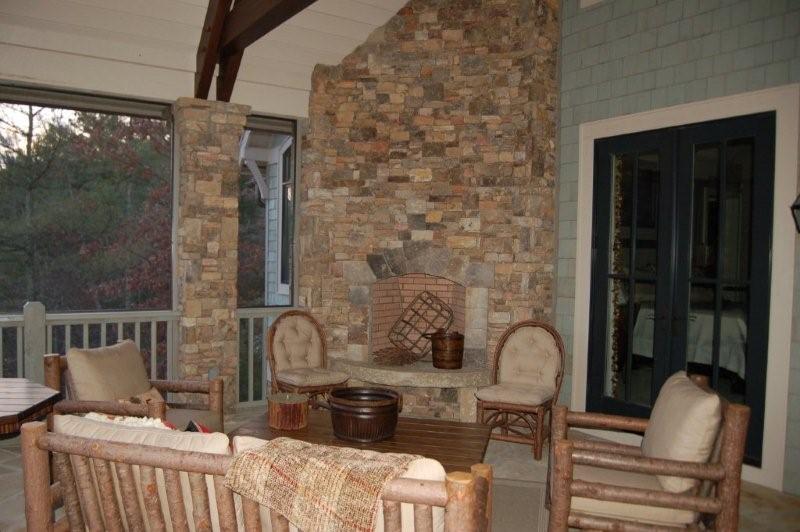 Stone Pointe Lane
Cullowhee,
NC
28736
Price Range: $1,000,000 – $2,500,000
New Listings Sent to Your Email Inbox: Yes
Waterfront Properties: Yes
Fishing: Yes
Club Membership: None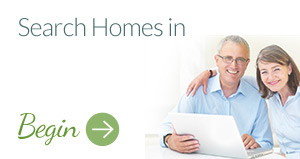 Stone Pointe
Stone Pointe - Waterfront Property - Lake Glenville, NC 28736
Stone Pointe, located on a point on the western side of the Lake Glenville, is a new upscale lakefront subdivision. Gated, with paved access the community has its own community water. Easy access to the lake makes it a poular waterfront area. Enjoy the sunsets and cool mountain breezes in this small, quaint, and private community.
Additional Stone Pointe Details
Activities: Lake Glenville, speed boats, jet ski, canoe, kayak, fish
Communitiews Services: Gated, Paved access
Price Range Homes: $1,500,000+ 
Price Range Lots: $430,000-1,000,000