Stone Bridge
Price Range: $950,000 – $4,000,000
Square Footage: 2,750 – 5,000 sqft
Tennis: Yes
New Listings Sent to Your Email Inbox: Yes
Waterfront Properties: Yes
Fishing: Yes
Club Membership: None. Enjoy the lake and tennis.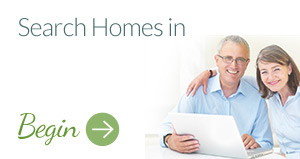 Stone Bridge
Stone Bridge - Waterfront Property - Lake Glenville, NC 28736
Scenic Lake Glenville provides the backdrop for Stone Bridge, a prostigious lake side community. Located on the NW side of the lake, one enters Stone Bridge through the Summer Hill, a private gated entrance. Scenic, private, quiet, and serenity can fill those cool summer mountain days on the lake. For a break, do a quick game of tennis or just relax and enjoy those lazy days of summer.
Additional Stone Bridge Details
Activities: Lake Glenville, speed boats, jet ski, canoe, kayak, fish 
Price Range Homes: $3,700,000
Price Range Lots: $375,000- $1,950, 000