Split Rail
Caribou Mountain
Cullowhee,
NC
28723
Price Range: $450,000 – $650,000
New Listings Sent to Your Email Inbox: Yes
Waterfront Properties: Yes
Fishing: Yes
Club Membership: None. Enjoy the Lake!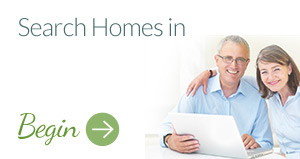 Split Rail
Split Rail - Waterfront Property - Lake Glenville, NC 28736
A lowkey community built around the lake lifestyle is Split Rail. Located off Pine Creek on the north side of the lake, it is easily accessible all seasons. There is a community dock that was available for signup when the development was made. Some lots may not have joined the dock access. Not that this is bad, but check to see when you look for a home that it has lake access if the goal is for dock access.. However, less than a minute away is the public dock as well. Friendly warm people are found in Split Rail.
Additional Split Rail Details
Activities: Lake Glenville, speed boats, jet ski, canoe, kayak, fish
Community Services: Community dock, minutes from the public dock 
Price Range Homes: $400,000- $639,000
Price Range Lots: $235,000