Sapphire Mountain Golf Club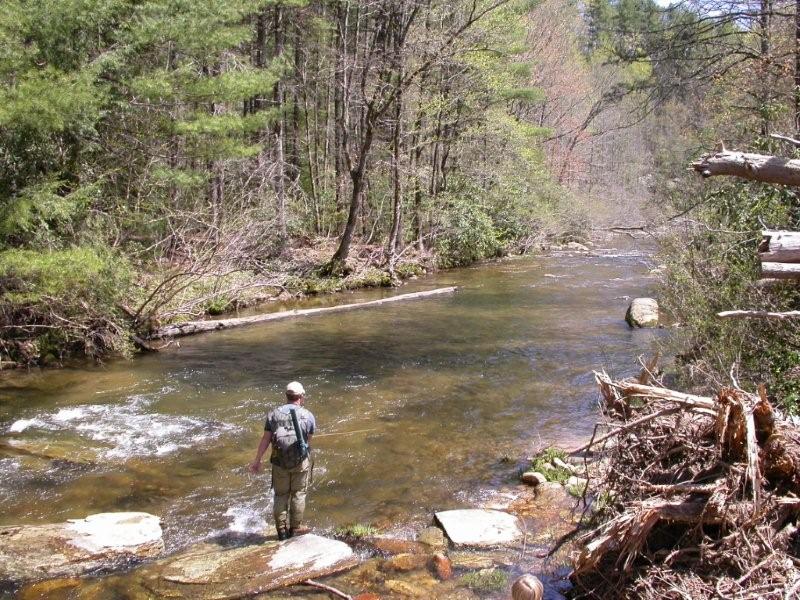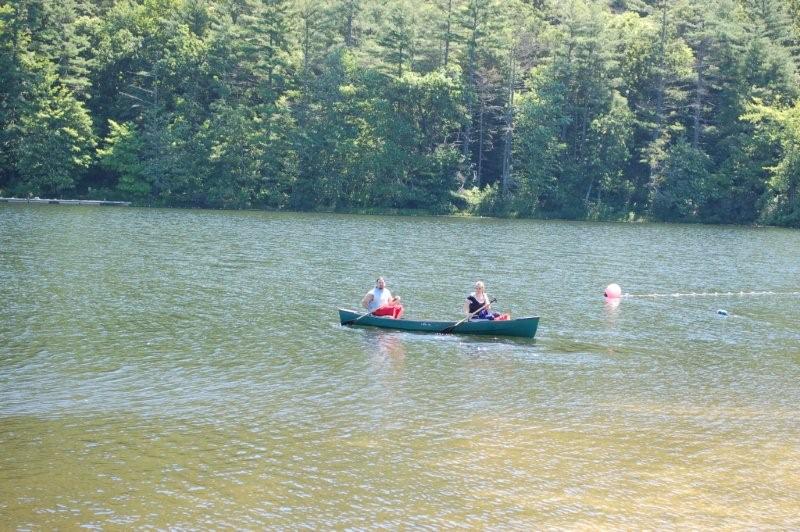 Price Range: $200,000 – $900,000
Square Footage: 1,250 – 3,500 sqft
Golf: Yes
Tennis: Yes
Waterfront Properties: Yes
Fishing: Yes
Club Membership: Optional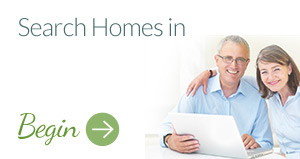 Sapphire Mountain Golf Club
Sapphire Mountain Golf Club
The Sapphire Mountain Golf Club is a great community resource. Great mountain golf can be experienced by everyone. Memberships are not required, but are available. As a member of the Fairfield Sapphire Valley Home Owner's Association, you have reduced rates available for those that wish to try their skill. The club offers a wonderful golfing experience. Come be a part of the game.
Located on site is the Sapphire Mountain Brewry, a great casual dining experience. Watch the golfers from the deck or enjoy inside dining. Open for lunch and dinner year round with a few exceptions. Live entertainment is offered many nights.
Amenities for the Fairfield Sapphire Home Owner's Association are also shown below. The photos share with you the mountain way of life by living in the area. Various area views and fun activities are available to mold your mountain way of life.