Mountaintop Golf & Lake Club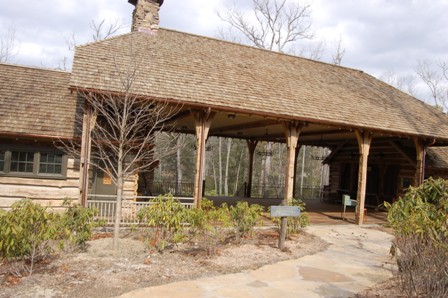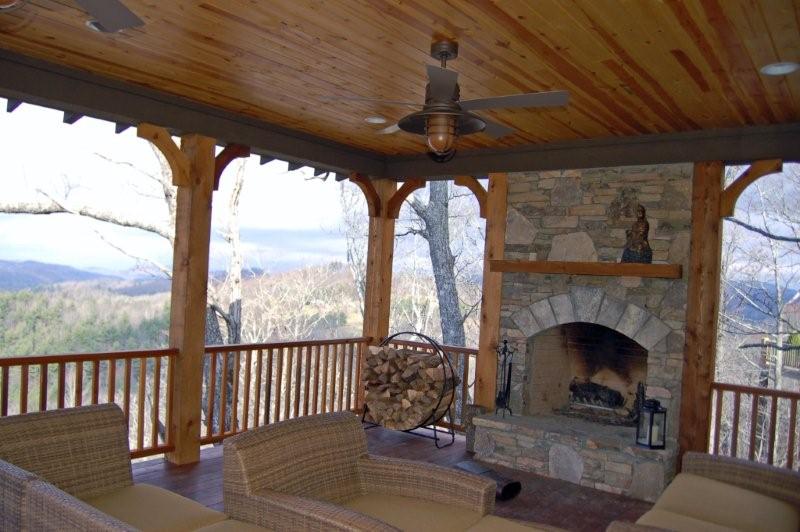 Price Range: $1,000,000 – $5,000,000
Square Footage: 2,500 – 6,000 sqft
Golf: Yes
Tennis: Yes
New Listings Sent to Your Email Inbox: Yes
Waterfront Properties: Yes
Fishing: Yes
Club Membership: By Invitation - includes golf & lake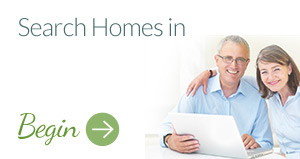 Mountaintop Golf and Lake Club
Mountaintop Golf and Lake Club - Cashiers, NC 28717
Located between Highlands and Cashiers just off Hwy 64 this Discovery Land mountain community provides cool summers at 4,000 ft. elevation and a backdrop for elegant mountain living. With estate lots from one-half acre to five acres and luxurious homes, cabins and lodges, it is a great place for all. Mountaintop consists of 731 acres. As one enters the gated community, you will find a General Store for those last minute must have item or for that favorite latte. Nothing is taken casually with Mountaintop. Winding throughout the community you will find reconstructed antique bridges.

Outdoor adventure is a major focus of Mountaintop. The world class golf sets a challenge for the golfer. A favorite lunch stop is the course-side stone fired pizza oven providing piping hot pizza. For those water enthusiasts, Mountaintop provides a wonderful outside pavillon on Lake Glenville for lake-side entertaining. Whether you prefer to canoe or kayak or like the feel of wind against your face while on the water, you can find the boat that suits your taste. Children's camps are a favorite during the summer. Tent camping is provided for the adventurous. Hiking is a popular hobby on unlimited mountain trails.

The 56,000 sq. ft. clubhouse provides a world class spa, concierge service, an outstanding golf shop a warm mountain bar, and both fine and casual dining. Not to be missed is the exercise facilty. A quick dip in the pool to cool off can be part of your workout.

Come experience the Mountaintop way of life. You will like it!
Additional Mountaintop Golf & Lake Club Details
Water: Lake Glenville access, boat dock, stream, creek
Available Views: Mountain, golf course, stream, wooded
Activities: Golf, tennis, swimming, fishing, hiking trails, spa and fitness center-massages, hair salon, pedicure, manicures, organized activities for children, children's camp, boat, canoe, and kayak rentals, camping facilities at lakeside, adult interest group activities.
Community Services: 24 hour manned gate, underground utilities, paved roads, playground, 56,000 sq. ft. clubhouse, restaurant, bar and lounge, concierge service, community pavilion at lake side, general store
Location: Hwy 64 W between Cashiers and Highlands. Right on Norton Rd. View map below
Price Range Homes: $1,000,000 - $5,000,000
Price Range Lots: $725,000 - $1,700,000
View Real Estate Listings