Little Switzerland - Lake Front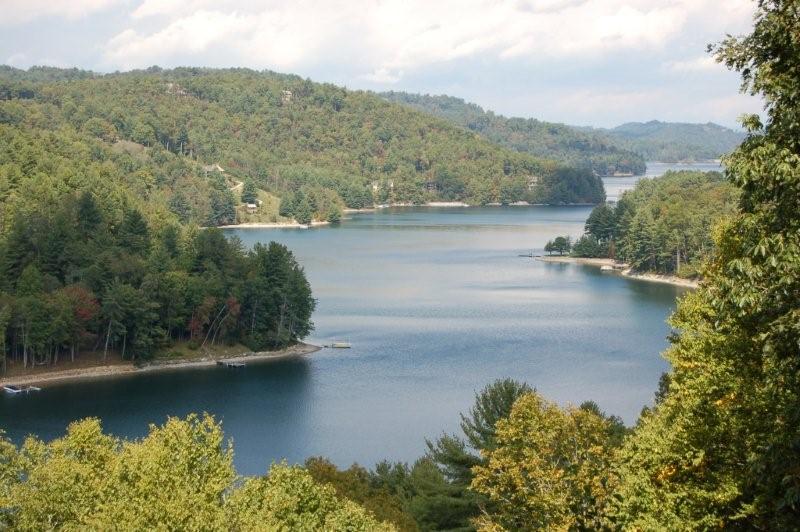 Matterhorn Lane
Glenville,
NC
28736
Price Range: $200,000 – $500,000
New Listings Sent to Your Email Inbox: Yes
Waterfront Properties: Yes
Fishing: Yes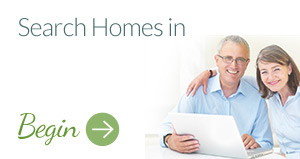 Little Switzerland
Little Switzerland - Waterfront Property - Lake Glenville, NC 28736
Little Switzerland is one of the area's earliest developed lake-side subdivisions. Located just outside of Glenville it is easy access to the lake. One can enjoy the beauty of the lake and easy access to it from Little Switzerland.
Additional Little Switzerland Details
Activities: Lake Glenville, speed boats, jet ski, canoe, kayak, fish
Price Range Homes: $175,000-$484,000
Price Range Lots: $29,900-$950,000