Holly Forest - Fairfield Lake Sapphire Valley Resort - Cashiers & Sapphire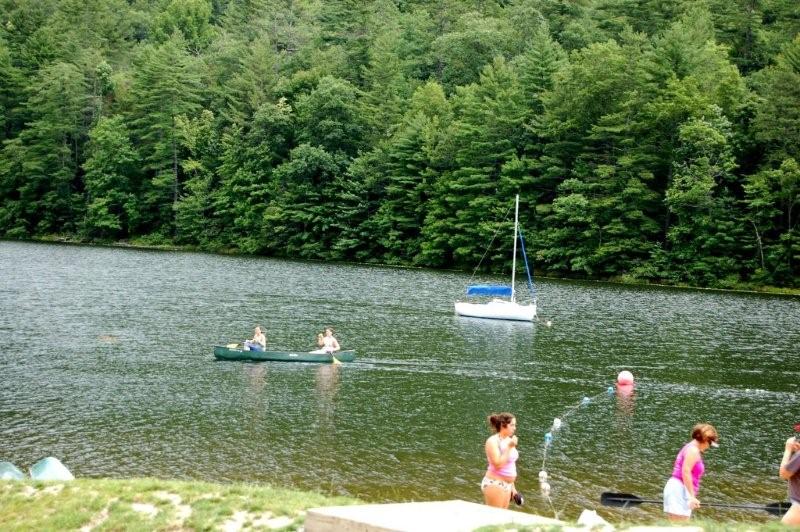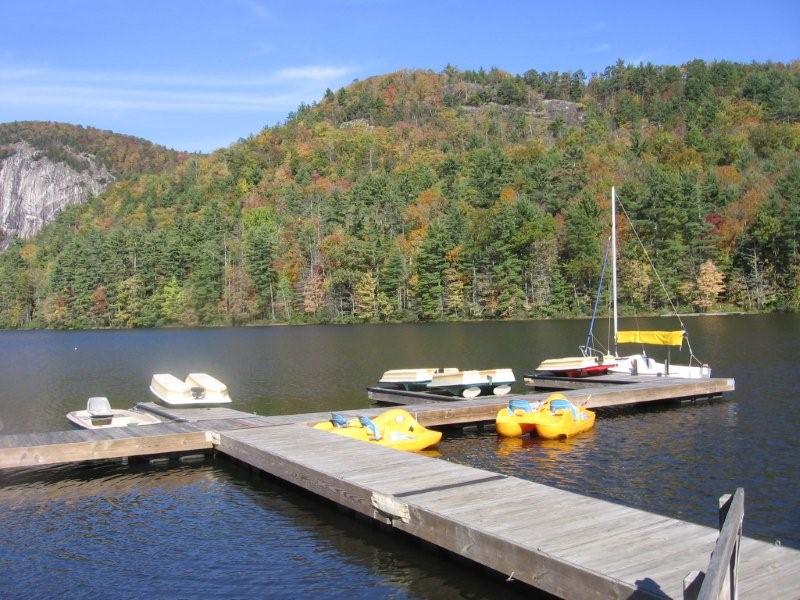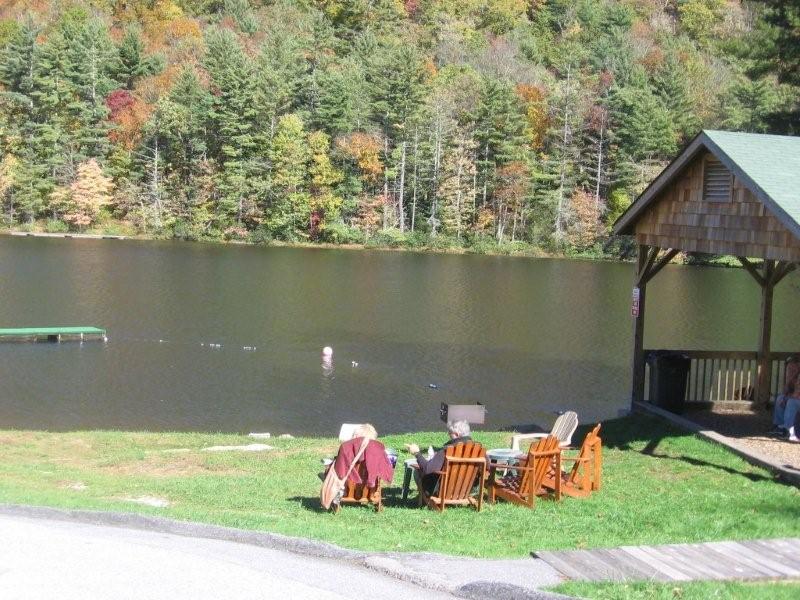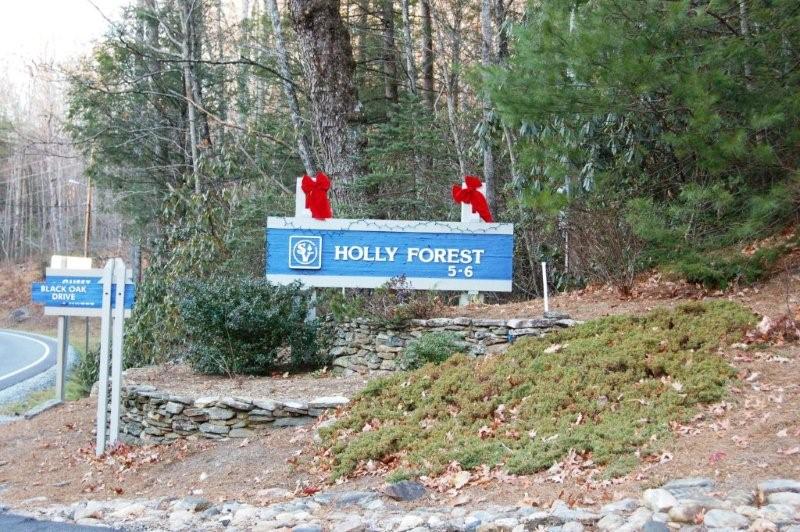 Price Range: $150,000 – $11,500,000
Square Footage: 1,250 – 4,000 sqft
Golf: Yes
Tennis: Yes
New Listings Sent to Your Email Inbox: Yes
Fishing: Yes
Club Membership: Yes No Initiation Fee . 2021 $888/year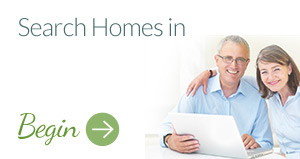 Holly Forest
Holly Forest - Cashiers, NC 28717 and Sapphire, NC 28774
Sapphire Valley Resort
Holly Forest is Cashiers and Sapphire, NC's largest single family and condominium real estate development on the mountain. Nestled between Cashiers and Sapphire you will find 14 different areas of Holly Forest that developed over time. HF is known for its home owner's association amenities. The 2018 yearly dues of $776 entitles you to use 3 outdoor pools and 1 large heated indoor pool, exercise facilities, miniature golf, a game room for kids both old and young and the use of Fairfield Lake (55+acres) for swimming, fishing, sailing, canoeing and kayaking. The other facilities that are included but one only 'pays if they play' policy is Sapphire Mountain Golf, the Sapphire Tennis Facility, winter skiing and the winter tuby. You do have reduced rates as a home or condo owner. Sapphire Valley Resort is really a great program for all. With no iniation fee, a low yearly fee and its location offers convenience as well as a fabulous amenity program that is available for families to enjoy.
Additional Holly Forest Details
Water: Streams, creeks, ponds
Available Views: Mountain, golf course, stream, wooded
Activities: Golf, driving range, tennis, swimming, fishing, hiking trails, fitness center, exercise equipment, and spa-massages available, canoe, kayak, and small sail on Lake Fairfield
Community Services: Gated, underground utilities, paved roads, clubhouse, restaurant, 
Sapphire Valley Resort Amenities: Pools, miniature golf, exercise center, Fairfield Lake for canoeing and kayaking, winter and summer tubing, tennis, golf, January skiing
Location: Most amenities at 70 Sapphire Road off Hwy 64 between Cashiers and Sapphire. View map below
Sapphire Valley Resort offers all types of activities and amenities for every type of visitor. The resort features a community center and recreation center that houses activities daily for guests. The Community Center is open daily from 8:00 a.m. to 8:00 p.m. There are socials, televisions, a gift shop, trip and event reservations, a library, board games, puzzles, book exchange, area information and special events.The Recreation Center is open daily 8:00 a.m. to 9:00 p.m. with many amenities for the whole family. Indoor and outdoor pools (outdoor pools are open during the warm season), sauna, Jacuzzi, fitness room, movie rentals, game room, pool tables, ping pong, miniature golf, bocce ball, air hockey, croquet, tanning beds, horseshoe pits, massage therapy, bicycle rental, various arts & crafts classes, facials, rainy day games and equipment for track activities.
These are some additional fun things to do but they each may involve an extra cost: Gem mining, Summer Concerts, Planned Excursion and Day Trips, Spa Treatments, Kid's camps, Horseback riding
Price Range Homes: $150,000 - $950,000
Price Range Lots: $1,000 - $99,000
Holly Forest-Fairfield in Sapphire Video