Equestrian Hemlock Farm- Fishing, Horse Boarding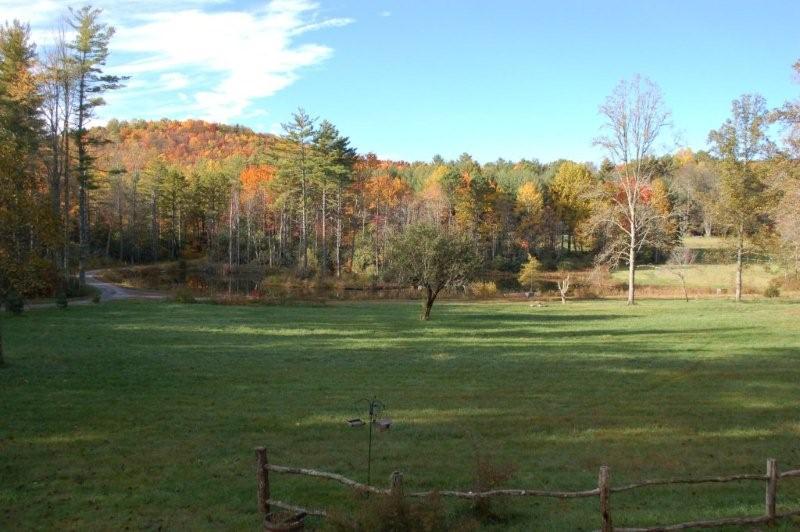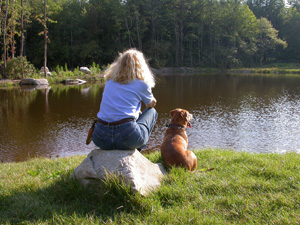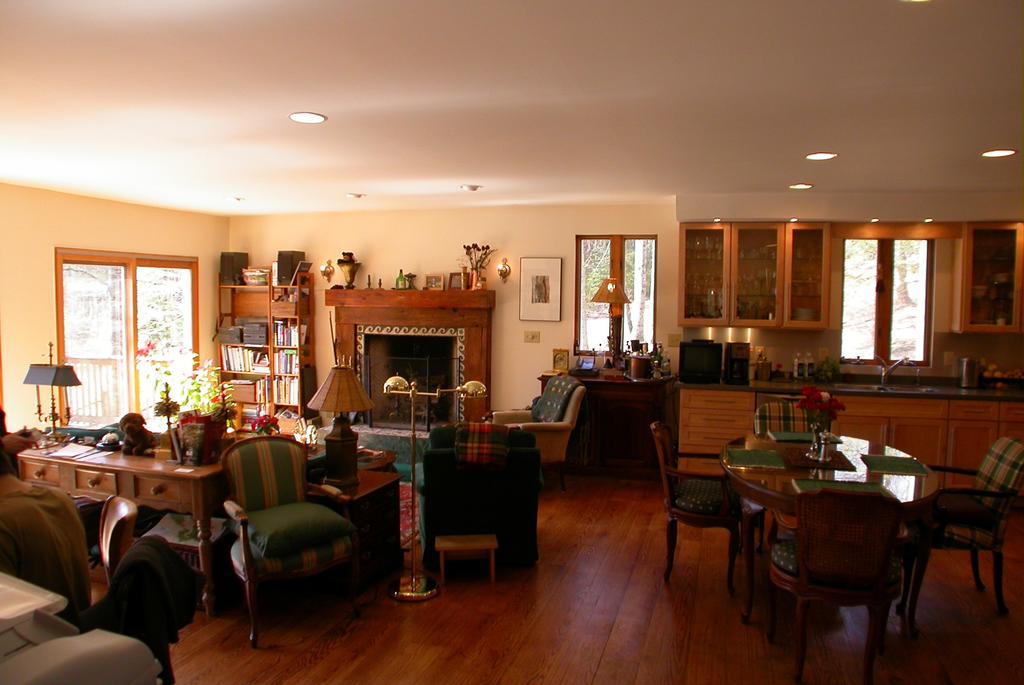 Hemlock Lane
Sapphire,
NC
28774
Price Range: Up to $3,500,000
View Listings
in Equestrian Hemlock Farm- Fishing, Horse Boarding
New Listings Sent to Your Email Inbox: Yes
Fishing: Yes
Equestrian: Yes
Equestrian Hemlock Farm - Sapphire, NC 28774
Sapphire Cashiers real estate presents Hemlock Farm which offers you private equestrian surroundings...For those wishing to have their own private equestrian compound or estate Hemlock Farm is your answer. Within 26 acres you own a private fly fishing pond, 10+ acres of pasture that adjoins the Nantahala National Forest where you can ride to the Thompson River within 20-30 minutes to throw in that line or just ride through the different gorges. Or if you prefer hiking is available. There is currently a 2 bedroom/2 bath suite home with professional kitchen built in 2000. Also available are design sketches for an additional home by famous architect Peter Bohlin. Bohlin's designs are spectacular featuring glass window walls, stone and open beaming. Also available on site is a large pond with an island in the center for trout fishing or a casual canoe or kayak outing. On certain days you will find the one or a pair of American Bald Eagles stopping by eyeing a 'catch' for lunch at the pond. The acreage also provides a wonderful habitat for other wildlife in the area. Please email us info@ncmountainlife.com for information on this exclusive property.
Additional Hemlock Farm Details
Water: Pond with center island
Available Views: Mountain, pond, pasture, wooded
Activities: Fishing, canoeing, kayaking, hiking, biking, Joins Nantahala National Forest, barn/horseback riding.
Community Services: Gated, partial underground utilities, gravel country lanes
Location: Hwy 281S, close to Sapphire, Very easy access, no steep driveways
Location: 185 Hemlock Lane Sapphire, NC 28774. View map below