Canoe Club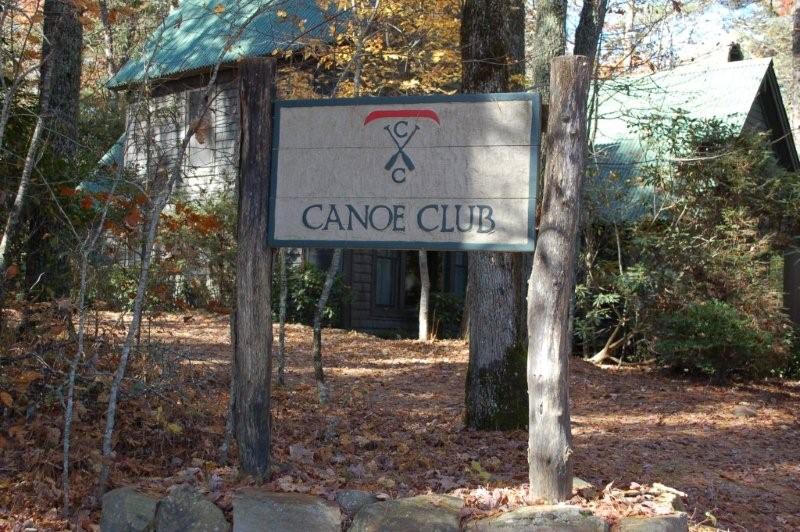 Cashiers Lake Road
Cashiers,
NC
28717
Price Range: $450,000 – $1,100,000
Square Footage: 1,750 – 3,000 sqft
New Listings Sent to Your Email Inbox: Yes
Waterfront Properties: Yes
Fishing: Yes
Club Membership: None, just enjoy the lake.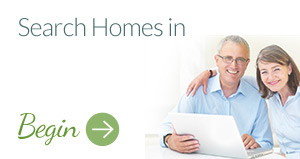 Arrowhead
Canoe Club - Waterfront Property - Sapphire/Cashiers, NC 28774/28717
The Canoe Club is a small tight knit community located near Cashiers with a walk to town location that centers itself and its activities around Cashiers Lake. While the residents find it it popular for canoeing, kayaking, and fishing, the ducks also think it is a great spot to stop at on their way north and south. The community pavilon offers a great gathering spot for cool summer evenings. This area has very flat access and is a great place to live for those that want close to town.
Additional Canoe Club Details
Activities: Canoe, kayak, jon boats, fish, great for biking
Community Services: Underground utilities, easy access, walk to town, community pavillon, boat storage.
Price Range Homes: $450,000- $1,100,000
Price Range Lots: $75,000