Whisper Lake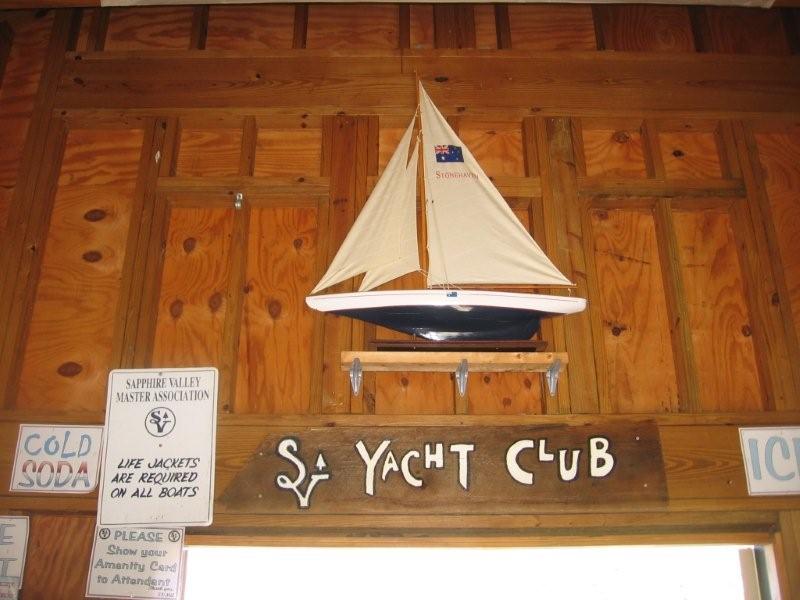 Price Range: $300,000 – $1,200,000
Square Footage: 1,200 – 3,500 sqft
Golf: Yes
Tennis: Yes
New Listings Sent to Your Email Inbox: Yes
Waterfront Properties: Yes
Fishing: Yes
Club Membership: Required. No initiation. $776/year.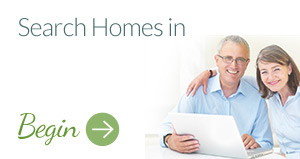 Whisper Lake
Whisper Lake - Sapphire, NC 28741
Located in both Jackson and Transylvania Counties between Cashiers and Sapphire. Whisper Lake is a private community enjoyed only by the Homeowners. Winding through the woods from Hwy 64 you approach Whisper Lake by crossing the Horsepasture River. A rustic community consisting of 309 homes has the lake at its epic center.
The lake provides homeowners a place to swim, fish, boat/electric motors, canoe and kayak. Being a owner in Whisper Lake you also become members of Fairfield Sapphire Valley (FFSV). These fabulous amenities include a 53 acre Lake Fairfield for canoeing, kayaking, sailing, paddle boat and fishing .3 outdoor pools, 1 large heated indoor pool, spa and exercise facilities,carpet golf, walking track, children's playground, gem mining, picnic pavilions, a game room for kids for young and old. Take a break at the Library where you can get a book or rent a movie, or get a book or movie. BBQ along the Horsepasture River. All of the above Fairfield Sapphire Valley amenities are available for $776/year. Additional amenities are the Red Bird Golf Course and the Fairfield Tennis Facility. Family fun and golf is encouraged at Red Bird Golf Course. Here you can have unlimited play for $55/person/week. A great opportunity to sharpen the skills and build family memories. You can also try your skill at winter skiing and winter Tubby. These are "Pay" as you "Play" but at reduced rates as a home owner. Whisper Lake is definitely a subdivision you will want to check out.
Additional Whisper Lake Details
Water: Horsepasture River , Whisper Lake, Streams 
Available Views: River, Lake, Mountain, Streams, Wooded 
Activities: Whisper Lake and Fairfield Sapphire Valley Amenities 
Community Services: Paved Roads, Deeded Water Access, Dock, picnic area, canoe and kayak racks
Fairfield Sapphire Valley Amenities : 53+ acre Fairfield Lake used for canoeing, kayaking, sailing, paddle boat as well as fishing. Spa and exercise facilities, carpet golf, walking trail, a children's playground and picnic pavilion. Tennis, Golf, winter and summer Tubby and skiing..."Pay only if you "Play" at reduced Homeowners rates.
Location: Between Cashiers and Sapphire Valley . Follow Hwy 64 to Sapphire Post Office Road. Continue to Upper Whitewater Road, turn left to see the Lake. Most amenities at 70 Sapphire Road, off Hwy 64 between Sapphire and Cashiers. See map below.
Price Range Homes: $ 300,000-$1,200,000
Price Range Lots: $26,000-$200,000