Summer Cove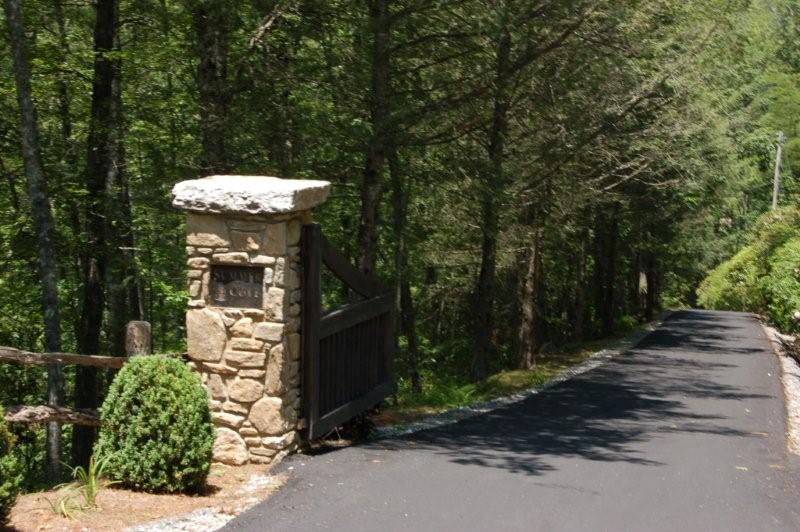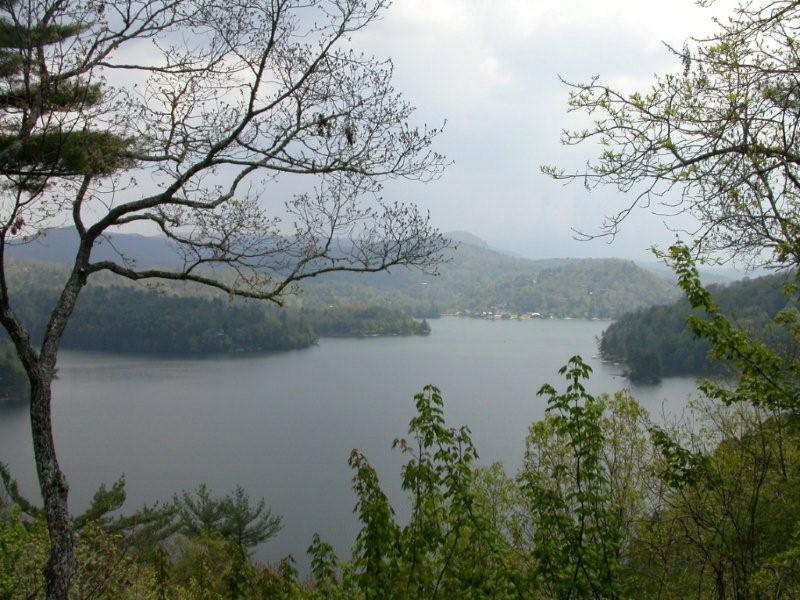 Summer Cove
Glenville,
NC
29736
Price Range: $1,000,000 – $2,000,000
Square Footage: 2,750 – 4,000 sqft
New Listings Sent to Your Email Inbox: Yes
Waterfront Properties: Yes
Fishing: Yes
Club Membership: None. Enjoy your lake!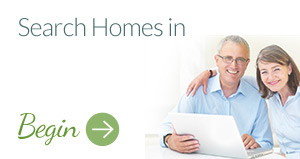 Summer Cove
Summer Cove - Waterfront Property - Lake Glenville, NC 28736
Summer Cove is found neslted in one of the serenest and most private coves on Lake Glenville off Pine Creek Rd. As you meander through the scenic pasture to the gated entrance, cows will greet you.. This is one of the newest subdivisions on the lake. With rare gentle sloppingsandy bottoms for swimming and easy lake access, one can enjoy the cool mountain summers with a tranquil lake lifestyle.
Additional Summer Cove Details
Activities: Lake Glenville, speed boats, jet ski, canoe, kayak, fish
Community Services: Gated paved access. 
Price Range Homes: $1M-$2M
Price Range Lots: $650,000-$725,000