Indian Lake Estates
Indian Lake Rd
Lake Toxaway,
NC
28747
Price Range: $100,000 – $350,000
New Listings Sent to Your Email Inbox: Yes
Waterfront Properties: Yes
Fishing: Yes
Club Membership: No club, enjoy the lake & picnic area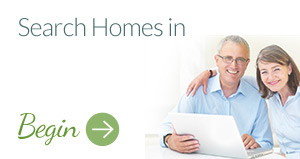 Indian Lake Estates
Indian Lake Estates - Waterfront Property - Lake Toxaway, NC 28747
Indian Lake is a great water front subdivision with lots of community spirit in Lake Toxaway, NC. You will find community water and underground utilities with elevations ranging from 3200' to 3400'. The paved roads weave throughout the 144 homesites or homes. Many summer nights you will find families gathered at the docks and picnic area. Sunset is a great time for a canoe ride. Closby is the Lake Toxaway Community Center. Here you will find friends and family gathered Friday nights during the summer for food and entertainment. There are also tennis courts and a great basketball area. Come be a part of this close knit community.
Additional Indian Lake Estates Details
Activities: Canoe, kayak, jon boats, fish (Private)
Community Services: Underground utilities and community water, community dock, picnic area with grill, boat storage, paved roads
Price Range Homes: $100,000- $340,000
Price Range Lots: $ 12,000-$100,000