Glen Pointe - waterfront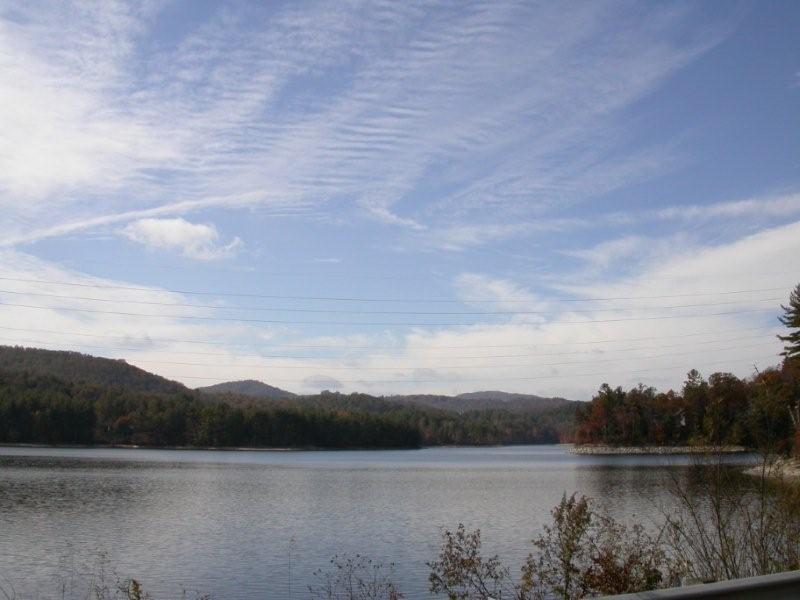 Lake Breeze Drive
Glenville,
NC
28736
Price Range: $600,000 – $1,495,000
New Listings Sent to Your Email Inbox: Yes
Fishing: Yes
Club Membership: None. Enjoy the lake.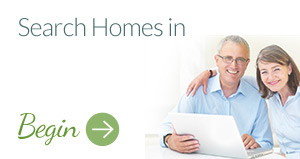 Glen Pointe
Glen Pointe: Waterfront Property on Lake Glenville, NC 28736
If you're searching for elegant mountain homes for sale with spectacular views, consider Glen Pointe on Lake Glenville. This NC mountain gated community features luxury homes with awe-inspiring lake and mountain vistas.
Additional Glen Pointe Details
Activities: Lake Glenville, speed boats, jet ski, canoe, kayak, fish (Gated Community)
Price Range Homes: $600,000-$1.5M
Price Range Lots: $ 598,000-$799,000